SCC LAUNCHING THE VILLAS WITH THE BEST LOCATION IN THE SOL VILLAS HIGH-END COMPOUND
10/12/2019
This morning (November 23rd ) in PhoDong Village urban area, Saigon Construction Corporation (SCC) – the developer of the Sol Villas high-end compound has held a ceremony to launch the sale of the Sol Villas with the best locations, offering customers numerous good deals.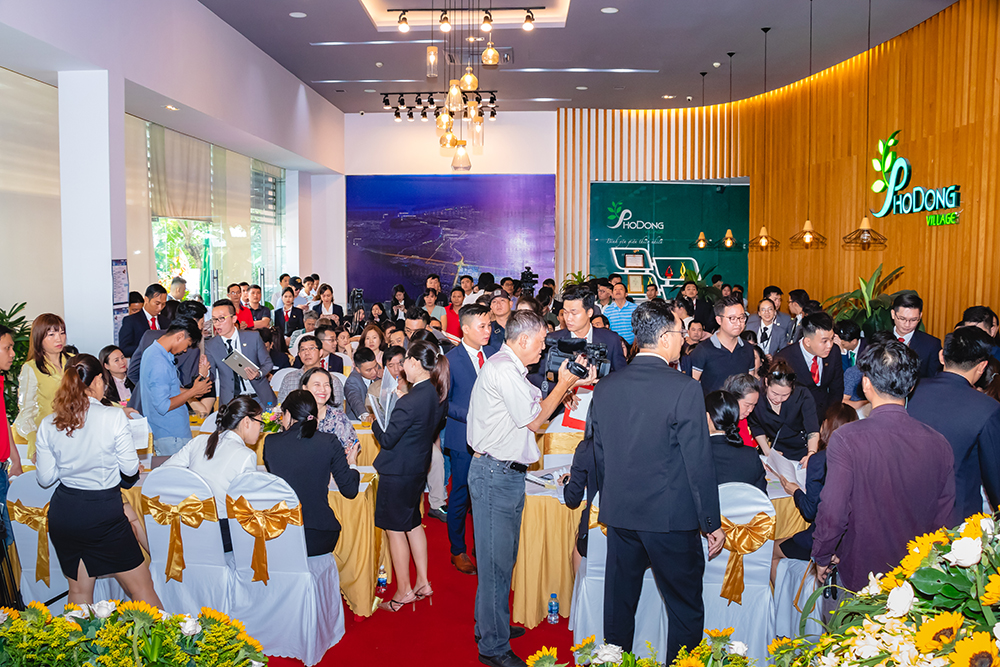 From its first launching phase in May 2018, Sol Villa high-end compound has quickly become the central point of the high-end real estate segment in the East zone. Every Sol Villa presents an elegant beauty, aristocratic, majestic and generous style was consultanted by architect Thierry Van De Wyngaert, the former President of the Royal Academy of Architecture (France). Moreover, Sol Villas is also designed with superior performance using many windows and natural ventilation, creating a balance between the inside and outside temperatures.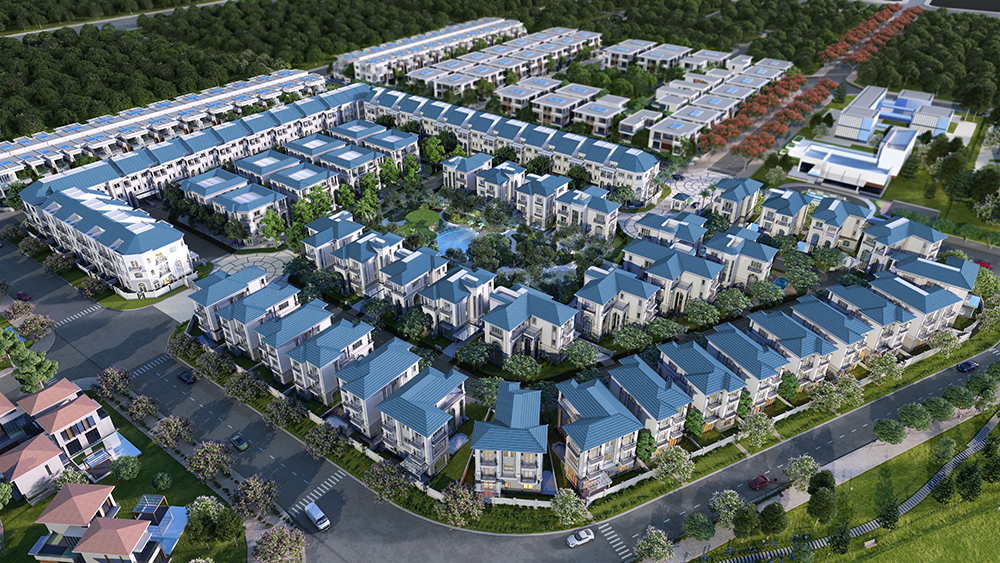 Sol Villas compound has a 4-star utility system with 3 central parks, 6 satellite parks, 2 km of riverside park and a separate swimming pool, 24/7 security system, multipurpose sports ground, gyms, steam rooms, clubhouses, kid rooms, nursing homes, schools, supermarkets, September café, hair salons and a green living space with fresh air.

Located in the central of PhoDong Village urban area and being a part of Cat Lai residential area, Sol Villas receives numerous advantages from the transportation infrastructure of District 2 in particular and the East zone in general. With a total area of 4.5 ha, a self-contained -planning and synchronous and modern infrastructure, Sol Villas offers to the real estate market 101 luxury villas.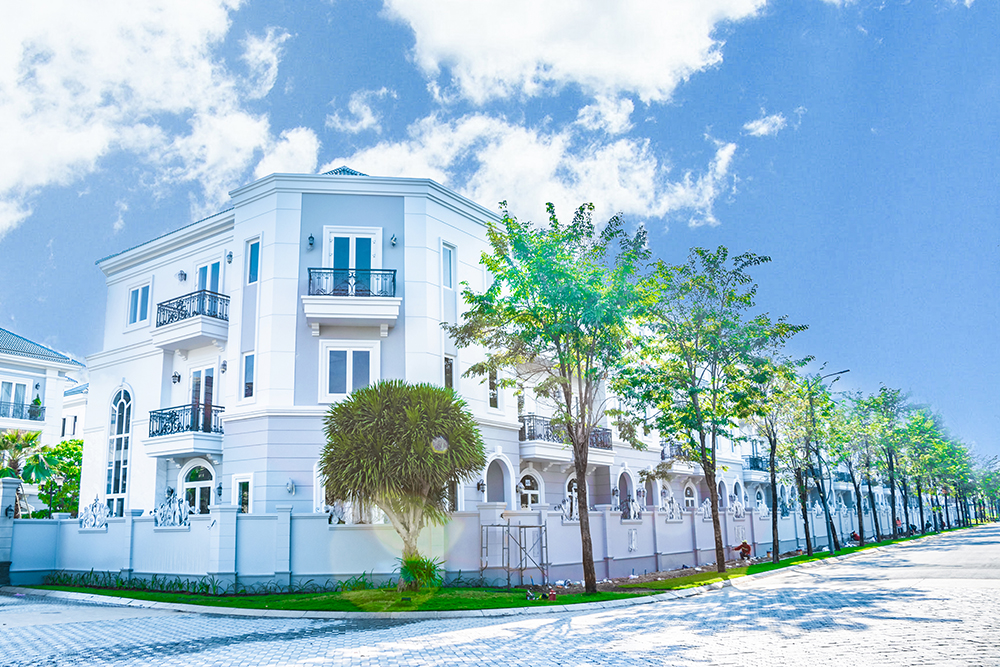 Besides its outstanding superiorities, Sol Villas is highly-appreciated thanks to flexible payment methods, on-schedule handover and as-commitment ownership certificate issuance time.
On the launching day, SCC has also announced many promotion programs for customers. Especially, the developer will award up to 1 billion VND of furniture to customers buying Sol Villas.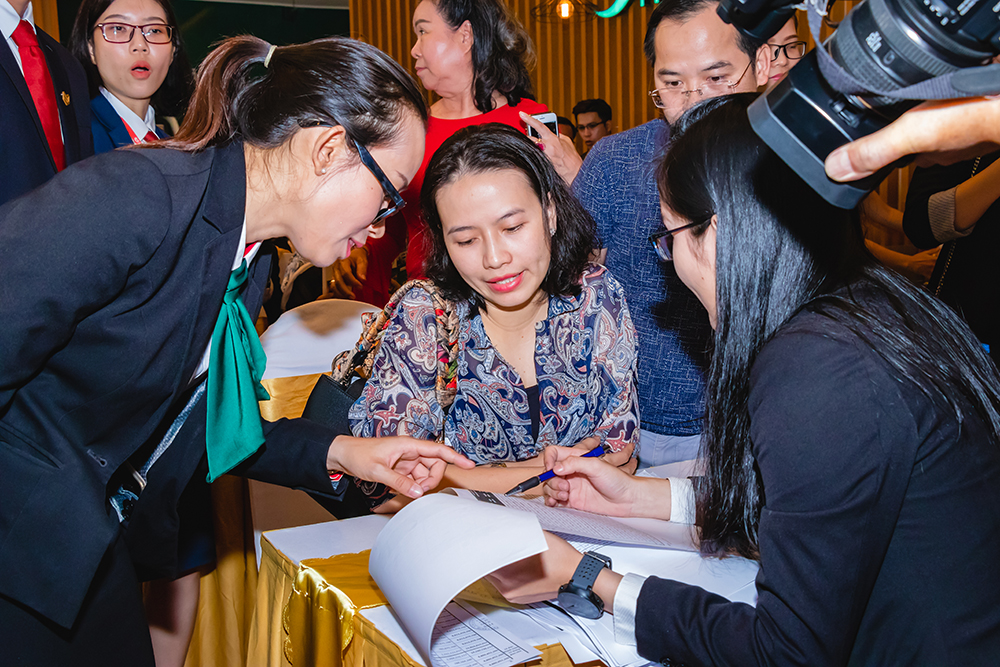 Many customers have closed the deals right on the launching day, with a successful transaction rate of 70%. Plenty of real estate experts consider that Sol Villas has contributed to quenching the thirst for high-end compound products in order to serve the high-class customers.
Theo vietnamfdi.vn