Mr. TRAN VIET ANH SHARES ON THE RELATIONSHIP BETWEEN BUSINESSES AND THE PRESS
17/06/2020
On the occasion of the upcoming June 21 Vietnam Press, the General Director of Saigon Construction Corporation Company SCC – Mr. Tran Viet Anh – sent his congratulations to Journalists and had a few dividing lines about the mutual relationship between Businesses and the Press.
Every business, on many different levels, needs to promote their brands and products through the press. For products that businesses are trading, the Press helps convey the message of the Enterprise, the core value to the public, especially to the target customers. For new product lines, thanks to the Press, Enterprises have better access to market information when conducting market research for bringing up new products.
Moreover, thanks to the updated information of the Press, Enterprises also timely join hands to contribute to community activities, support and help the unfortunate lives and difficult circumstances. Typically, thanks to the updated information from the Press, SCC recently supported VND 300 million to buy water tanks and fresh water for people in Khanh Lam commune, drought and saline intrusion, U Minh district, Ca Mau province.
Therefore, in order to encourage production and business activities, enterprises always need Journalism, oppositely, economic topics, entrepreneurs, businesses … will bring interesting abundance for the content of the newspaper. Newspapers as a channel to better monitor business activities. This mutual relationship is increasingly closer in the era of information technology boom today.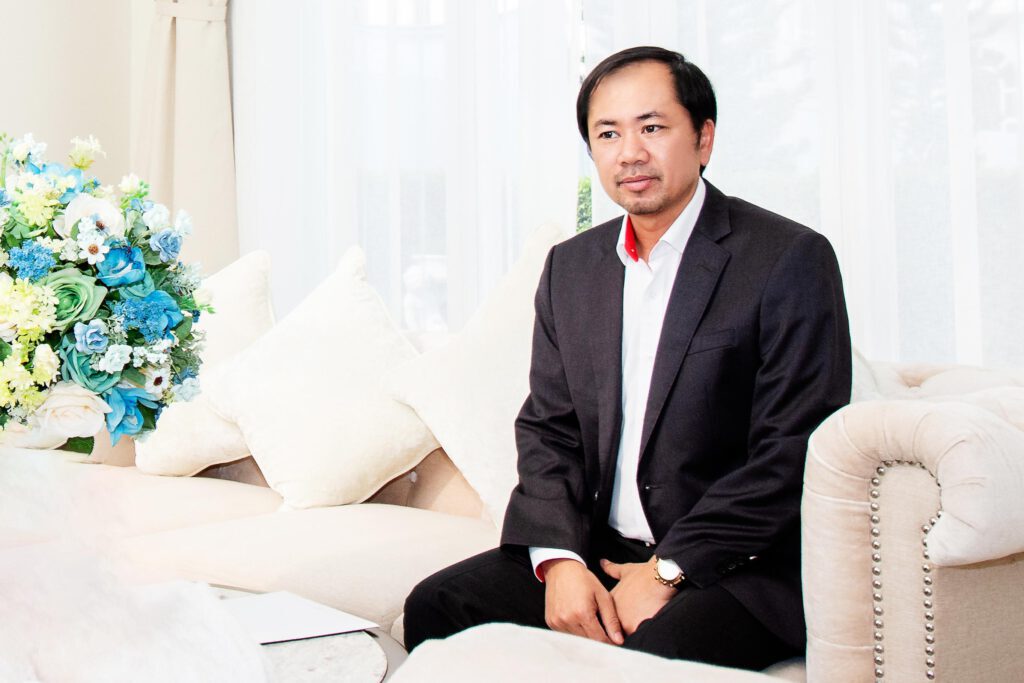 "The press is like a better channel to monitor business activities. This mutual relationship is closer and closer in the booming information technology era" – General Director of SCC, Mr. Tran Viet Anh shared.
The issue here for Press and Business is to strive to improve the quality of efficiency. The most important thing is the sincerity, openness and initiative of the two sides in cooperation, towards a relationship of equality and mutual respect.
In addition, I also want the Press to make adjustments in the exploitation of topics from Businesses and Entrepreneurs. Press agencies and journalists need to improve their knowledge, understanding of market economy, law … and have the spirit of responding to requests promptly, accurately and carefully … especially those Sensitive issues related to the interests of each enterprise and national interests. Journalists must promote social responsibility, citizen obligations, and professional ethics when reflecting the activities of the Enterprise.
As an Entrepreneur, I really want Journalism to be really a companion. I hope the press – media agencies, especially the economic press group, will have many programs, seminars and categories close to business and more journalists with "mind" and " Foresight and vision", in-depth analysis of market economy, integration and business issues …
SCC.