JOYFUL ATMOSPHERE TO WELCOME CHRISTMAS 2019 IN PHODONG VILLAGE AND SOL VILLAS
27/12/2019
Christmas 2019 is coming very close, PhoDong Village and Sol Villas have put on the most vibrant and shimmering colors to bring joys to the families of the residents.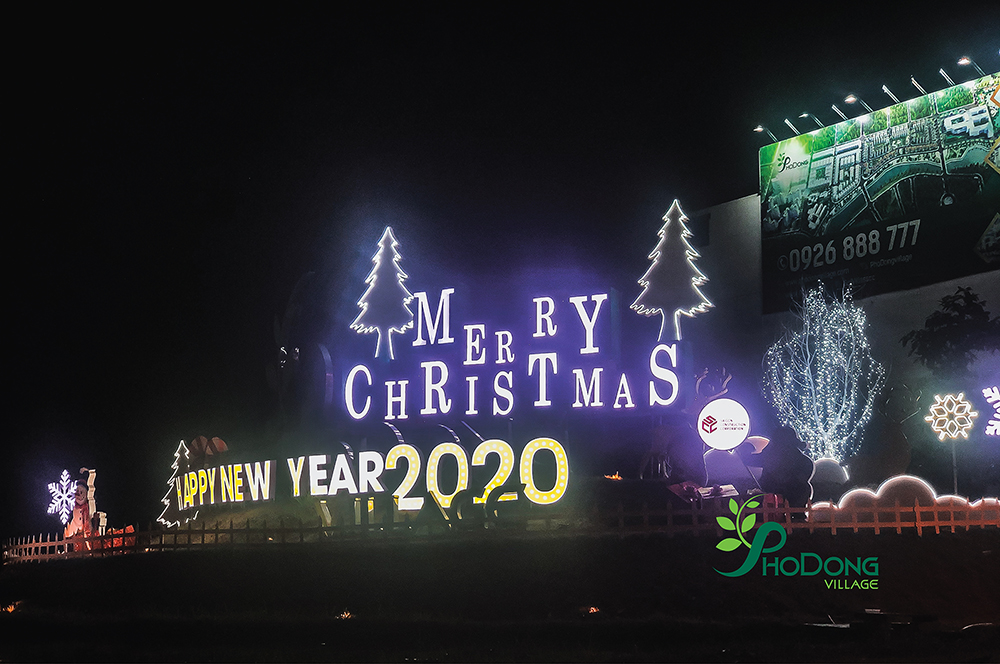 Different from the beauty of "Peace in the nature", PhoDong Village today becomes more sparkling and vibrant. Tens of thousands of lights, snowman, splendidly Christmas trees spread throughout the urban area, which signalise a warm Christmas season and a peaceful New Year coming.
In such a splendid space, the villas are bright, shimmering with laughters of family members, are filled with joys and warmth throughout the urban area.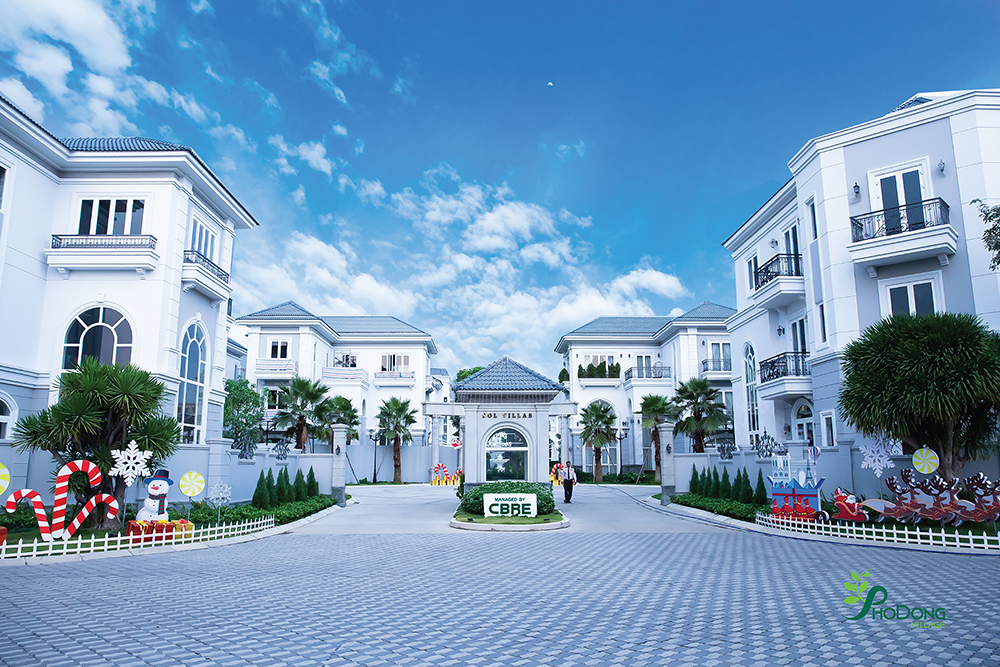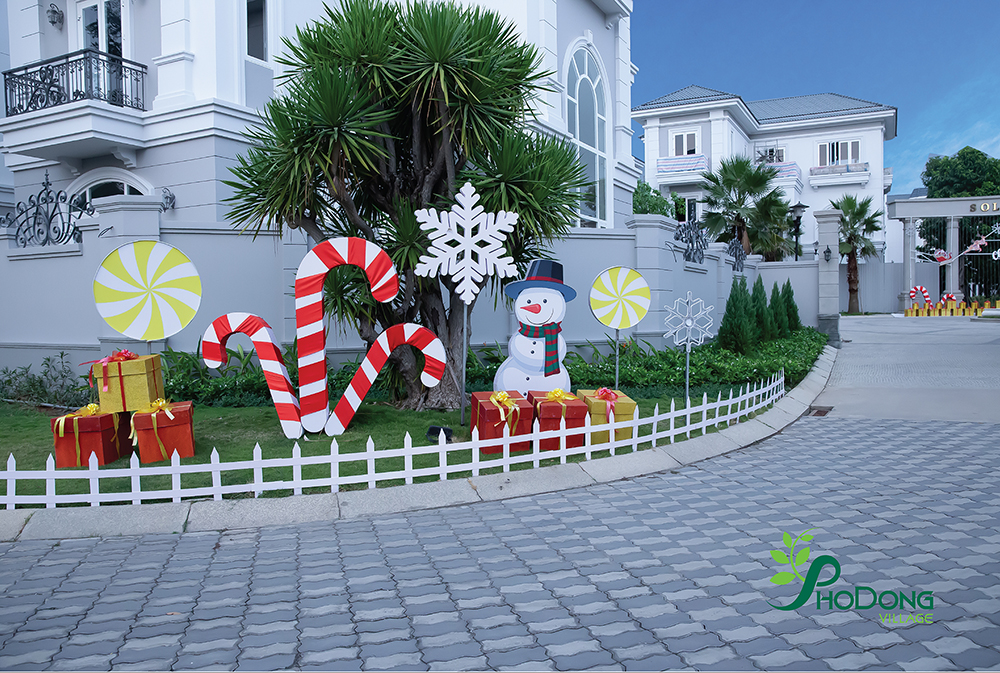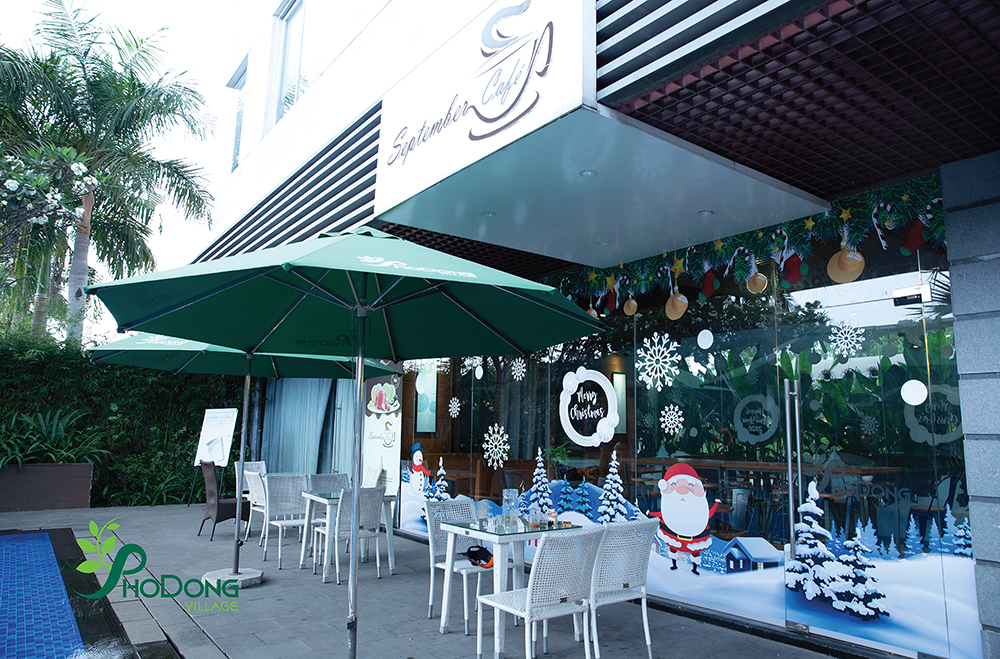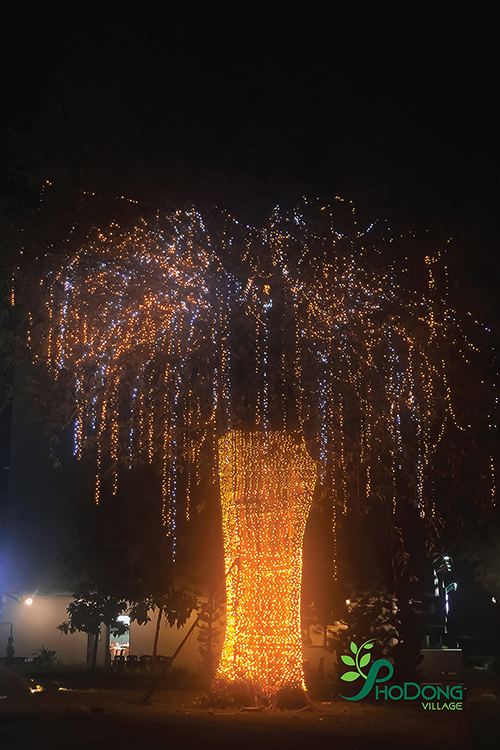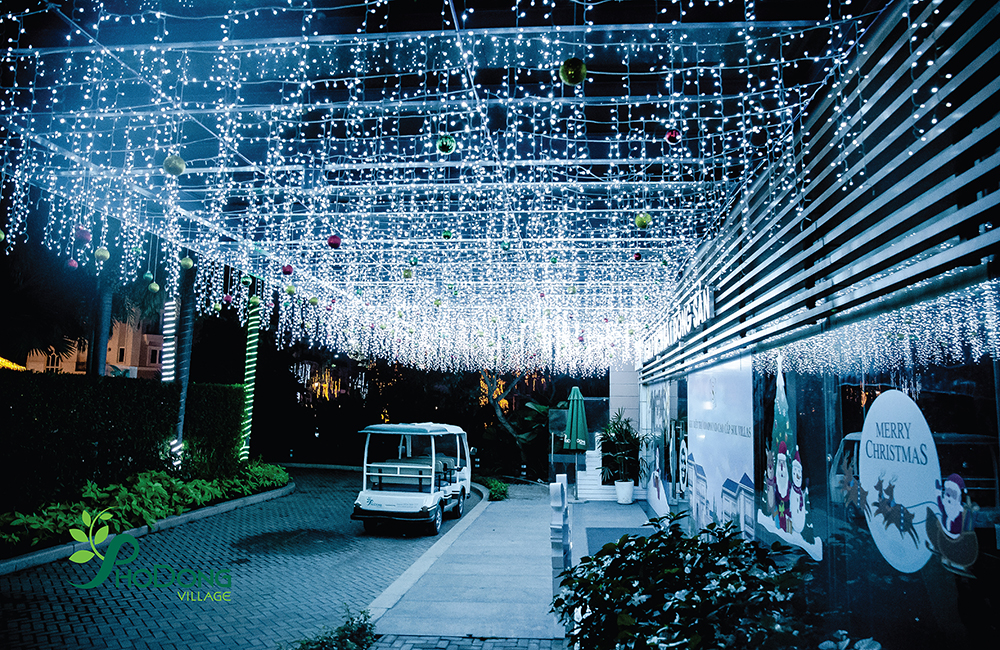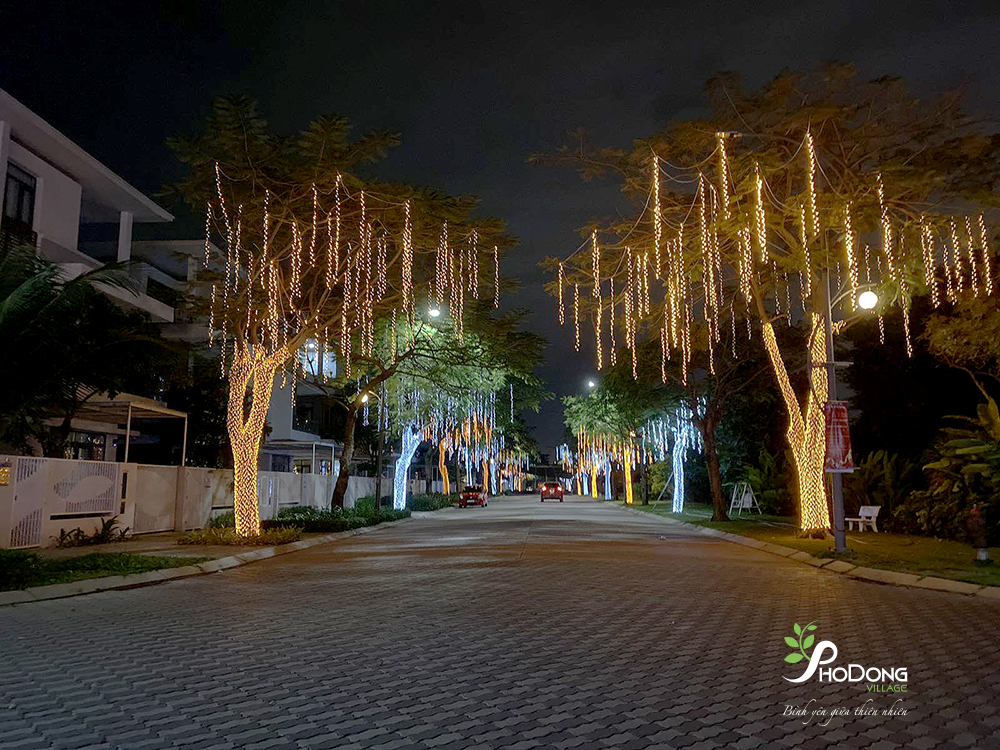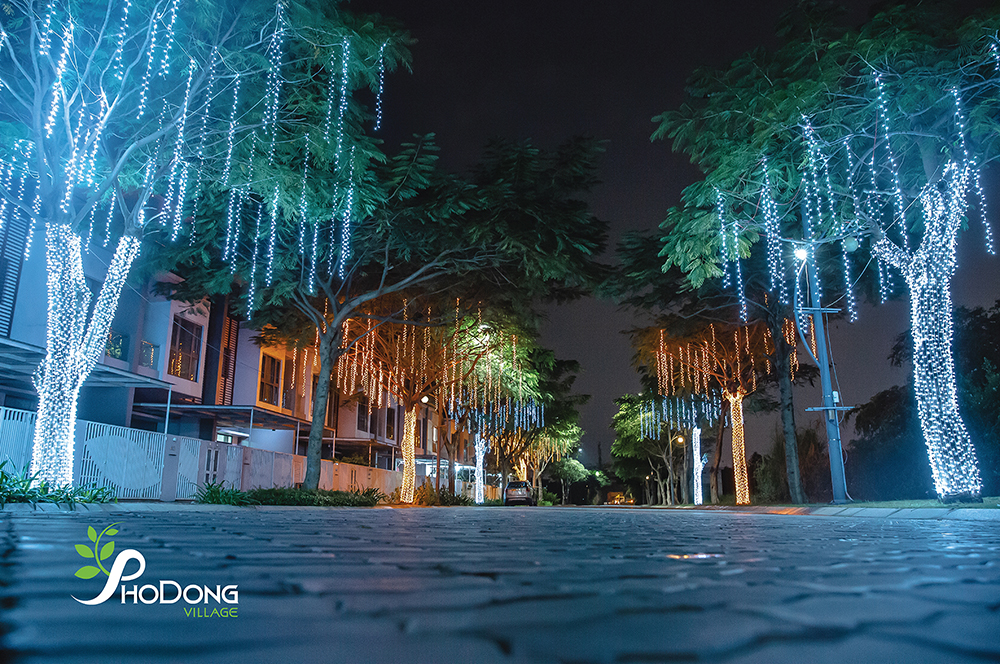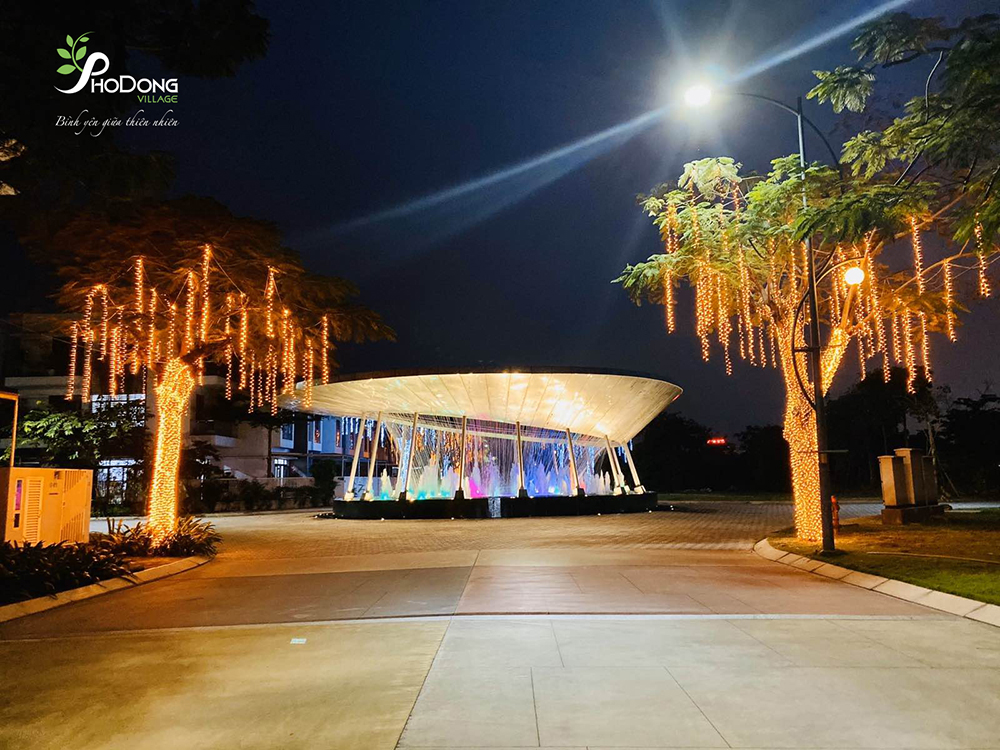 On the occasion of Christmas, SCC Developer would like to wish all Residents, Customers and Partners to enjoy a warm and peaceful Christmas with family and beloved ones.
Merry Christmas and Happy New Year 2020!
SCC